Happy Holidays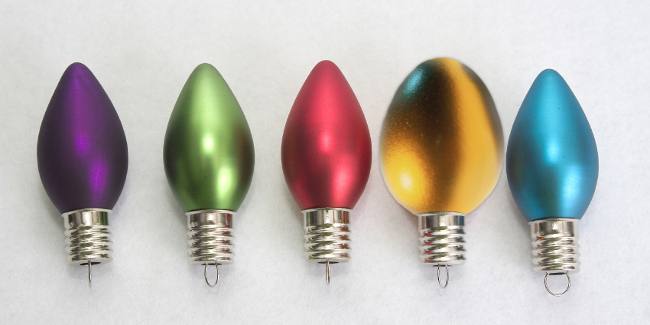 We at GreyDuck are grateful that once again you chose to work with us and with IBM/Lotus technologies in 2009.
As IBM/Lotus experts, we're very excited about some of the upcoming trends for 2010. Gartner Group recently listed its Top 10 Strategic Technologies for 2010. We want you to know that IBM/Lotus software can play a role in many of these!
Cloud Computing - There are several ways that IBM/Lotus technology will help your business because it is able to serve and consume web services, and the Lotus Notes client is able to consume web services and deliver composite applications that interact with your back-end data and external data as well. An enterprise approach to both hosting services internally and for creating a way for employees to take advantage of these trends can take advantage of Lotus software.
Client Computing - IBM/Lotus products are compliant with many open standards and run on Mac, Windows, and Linux. Whatever your long term strategy for operating systems, deployments, or security, we can help.
IT for Green - Electronic documents, teleworking, and reducing the need for meetings are all things that we help with every day.
Virtualization for Availability - Lotus Domino servers can run on virtual machines and provide active clustering and load balancing, which provides high availability and scalability with a small footprint.
Social Computing - This has always been one of the strengths of the Lotus Brand!
Mobile Applications - The ability for Lotus Notes to write for mobile application platforms is already strong and increasing. Lotus Notes mail can work with windows Mobile, iPhone, Symbian, and BlackBerry devices.
Gartner also mentions Flash Memory as a trend, predicting it will start replacing other types of data storage such as hard drives. With the increased USB storage capacity, the "Lotus Notes on a Stick" functionality looks even more attractive. Plus, many of our clients are poised to take advantage of the benefits that Lotus Notes versions 8 and 8.5 provide, such as the flexibility and power of XPages and composite applications. We'd love to help you take full advantage of your strategic technology.
GreyDuck wishes you a safe and happy holiday season! We hope to talk to you more in the upcoming year!